About Us & FAQ's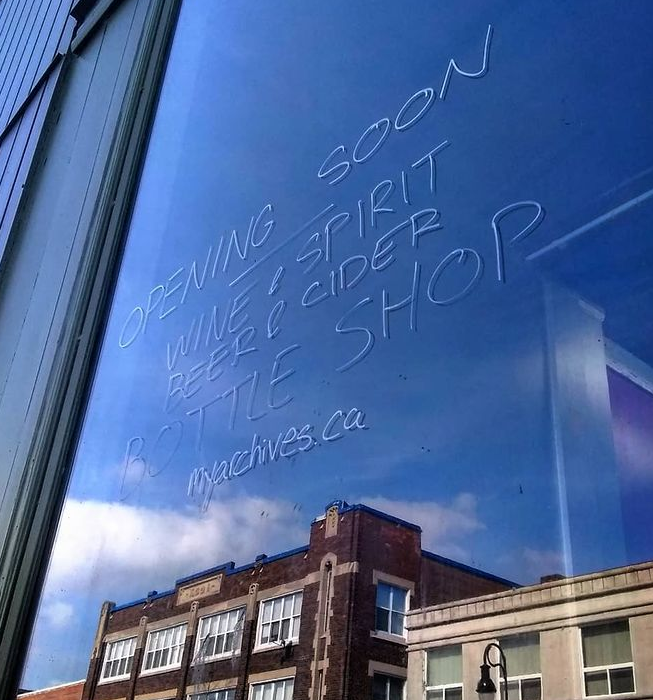 For far too long, Ontarians have been deprived of independent, locally-focused bottle shops, but the days of monopoly are over. At Archives, we're building a
neighbourhood bottle shop and tasting bar
 that brings the cellar door experience to the heart of St. Catharines.
As we go through the arduous zoning and permitting process, we're proud to launch our online wine and cider shop. We've brought together a small network of independent local producers that we know and trust, offering unique wine and cider not widely found elsewhere. In fact, many of our producers don't sell anywhere else! 
Our goal is to bring the neighbourhood bottle shop experience to the web. Stay tuned for exclusive content from behind the scenes of Ontario's drinks industry, or try our
Archives Concierge
feature for personalised suggestions to help you find the perfect drink pairing.
Can I buy single bottles?
Unfortunately, due to LCBO regulations, we can only sell by the case at this time. We are pleased to offer mixed cases as well as 6- and 12-packs for those looking to stock their cellars or buy for a group. Once we open the bottle shop, we'll be pleased to sell single bottles online and in-store.
How does ordering work?
We aim to make the process seamless and pleasant. Simply select your products, input your shipping information, and start dreaming of that first sip. Due to liquor laws, we don't actually sell drinks. Rather, we facilitate orders on the producers' behalf, with the producer making the actual sale. 
How does shipping work?
Our producer partners pack and ship from their locations throughout Ontario, rather than a central warehouse or bottle shop. Different producers may use different delivery partners, but you can still order from multiple producers at the same time. We'll sort the details behind the scenes so that each case arrives quickly.
Can I return bottles?

We'll do our best to facilitate returns on your behalf but ultimately, it's up to the producer. Since we don't legally make the sale ourselves, we are unable to guarantee returns. However, our producers are usually more than happy to stand by the quality of their product and will often be able to arrange something. If you'd like to make a return, please
get in touch with us,
or email: archiveswsm@gmail.com